Winnebago Intent Interior Options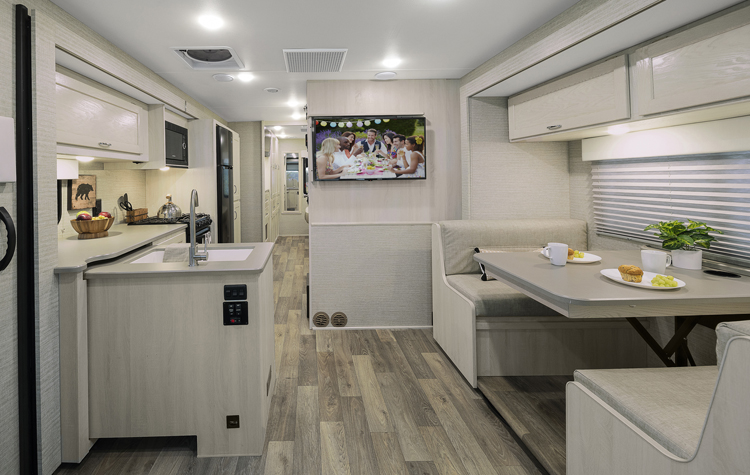 The all new Winnebago Intent is a reimagined Class A motorhome that gives you the lifestyle you have been longing for at a price that meets your budget. From the moment you step inside you can rest easy know the Intent's groundbreaking structure is designed to enhance your safety without sacrificing your style. Narrow corner pillars in the cab offer incredible views and enhance safety, thanks to better visibility while driving. Complete with an abundance of storage space and an attractive dining and lounge area, the Intent is available in four fresh floorplans. Extend your living space with features to turn the outdoors into your living room with the Tailgate Package under an easy-to-use powered patio awning. Refill or exchange LP cylinders without driving the motorhome to a filling station. Take advantage of the powered StudioLoft bed above the cab that can be deployed for additional sleeping space.

Family adventures are ready to roll in Winnebago's most affordable Class A Vehicle.
Winnebago Intent Linen with Dark Luxury Linen Interior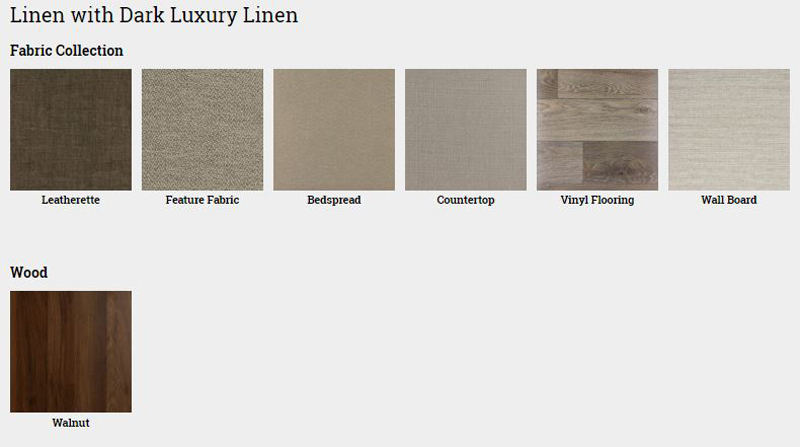 Winnebago Intent Linen with Light Luxury Linen Interior